Arnesby Village Hall
---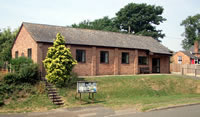 The Village Hall has always been the focus of village social life. The whole range of events have been held in it from wedding receptions, to meetings, shows, keep fit classes and film evenings. It is used each day by children from Arnesby School for lunches, assemblies and physical education.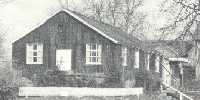 Villagers have worked for many years to change the hall from a timber framed and iron clad building without any toilet or cooking facilities to a modern structure with all mod. cons.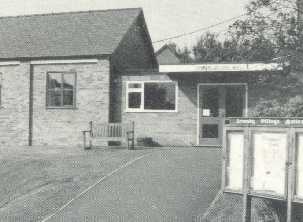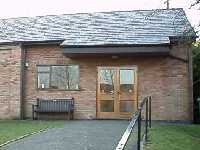 The hall is run by a management committee representing every village organisation. The committee has been chaired by Brian Spriggs thoughout most of the renovations.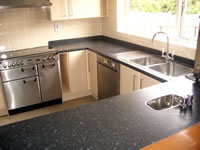 The hall is available for hire for any event.
It is approximately 20' by 40' or 6.1m x 12.2m (800 sq ft or 74.3 sq m)
Contact Sue Spriggs: 0116  247 8559 or email Sue Spriggs